Immediate Opening!
Employment opportunities in Georgia
Big Note Music is looking for technicians with woodwind and brass skills, who are energetic and ready to advance their career. Since 2011, Big Note has quickly become one of the largest instrument repair providers in the Southeast. Our innovative business model has created hundreds of loyal customers who enjoy the convenience and quality of the work our technicians provide.
We have a great compensation package including base salary, commission and benefits with paid time off, 401K and more.
If you have become stagnant in your current position and are looking for a new and exciting opportunity, please call us or email your resume to us today!
Questions about the position? Please call 770.871.9258 or email info@bignotemusic.com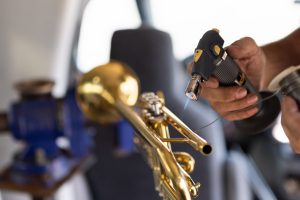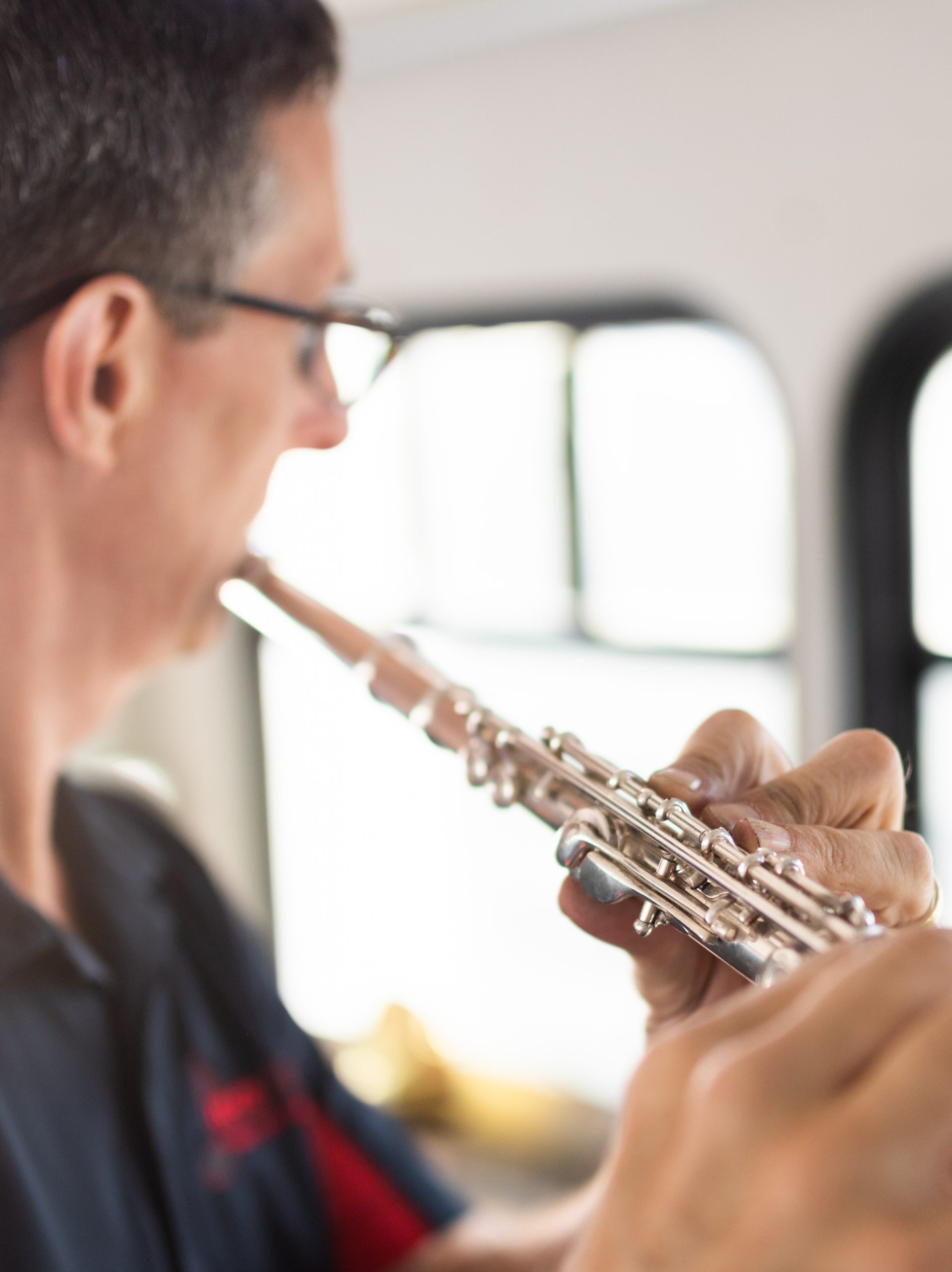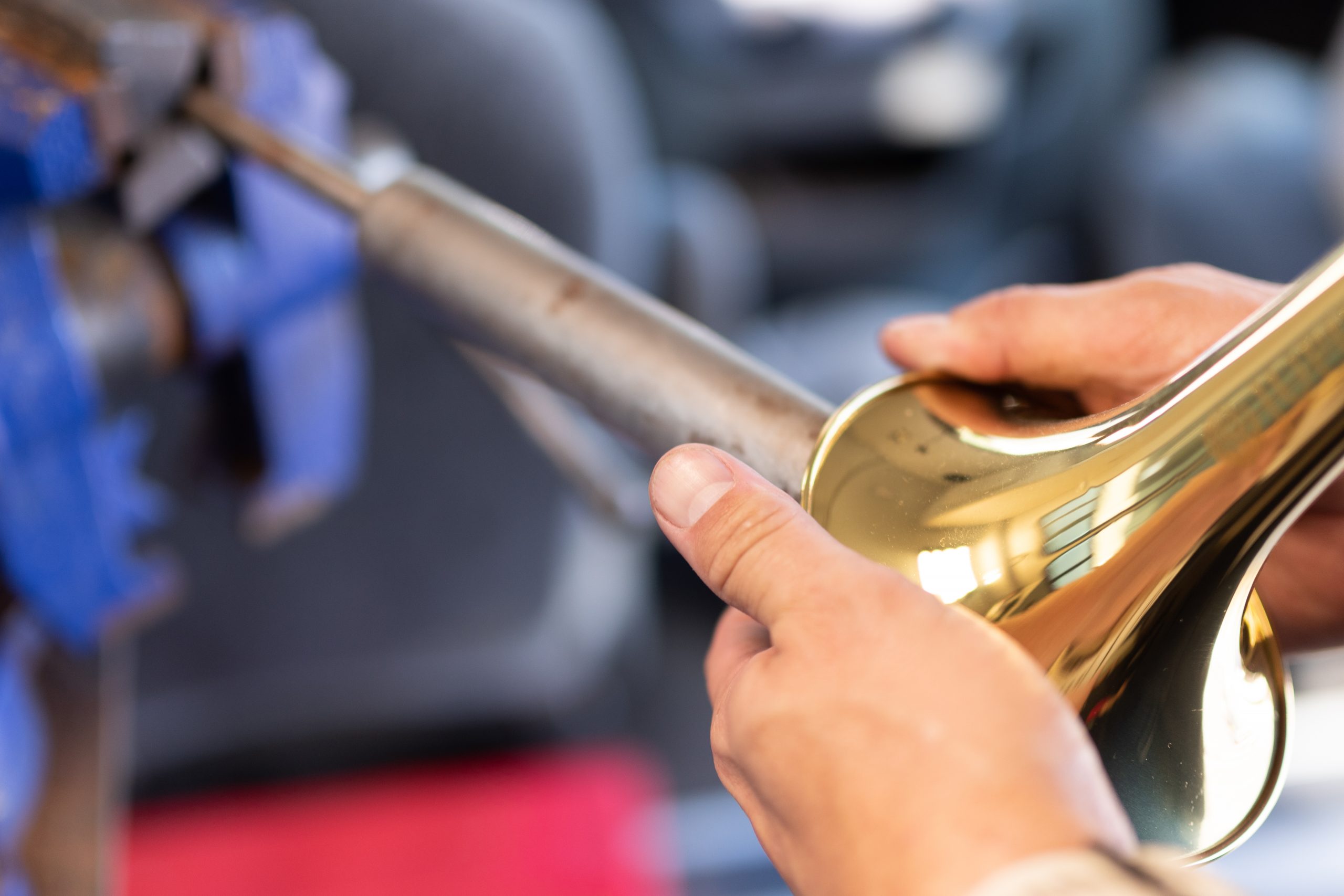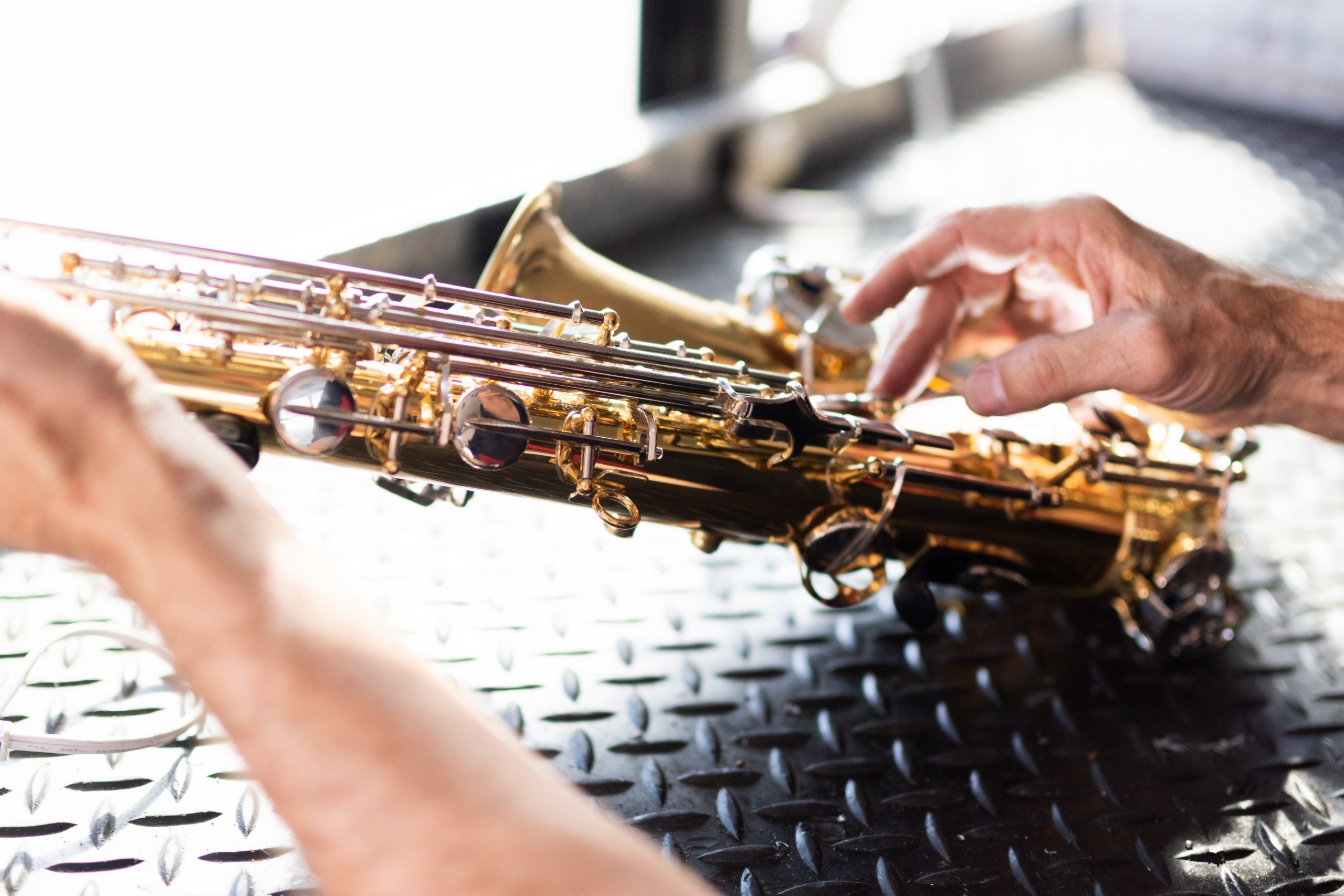 Are you interested in working for Big Note Music?
Please fill out the form below and we will get in touch with you soon.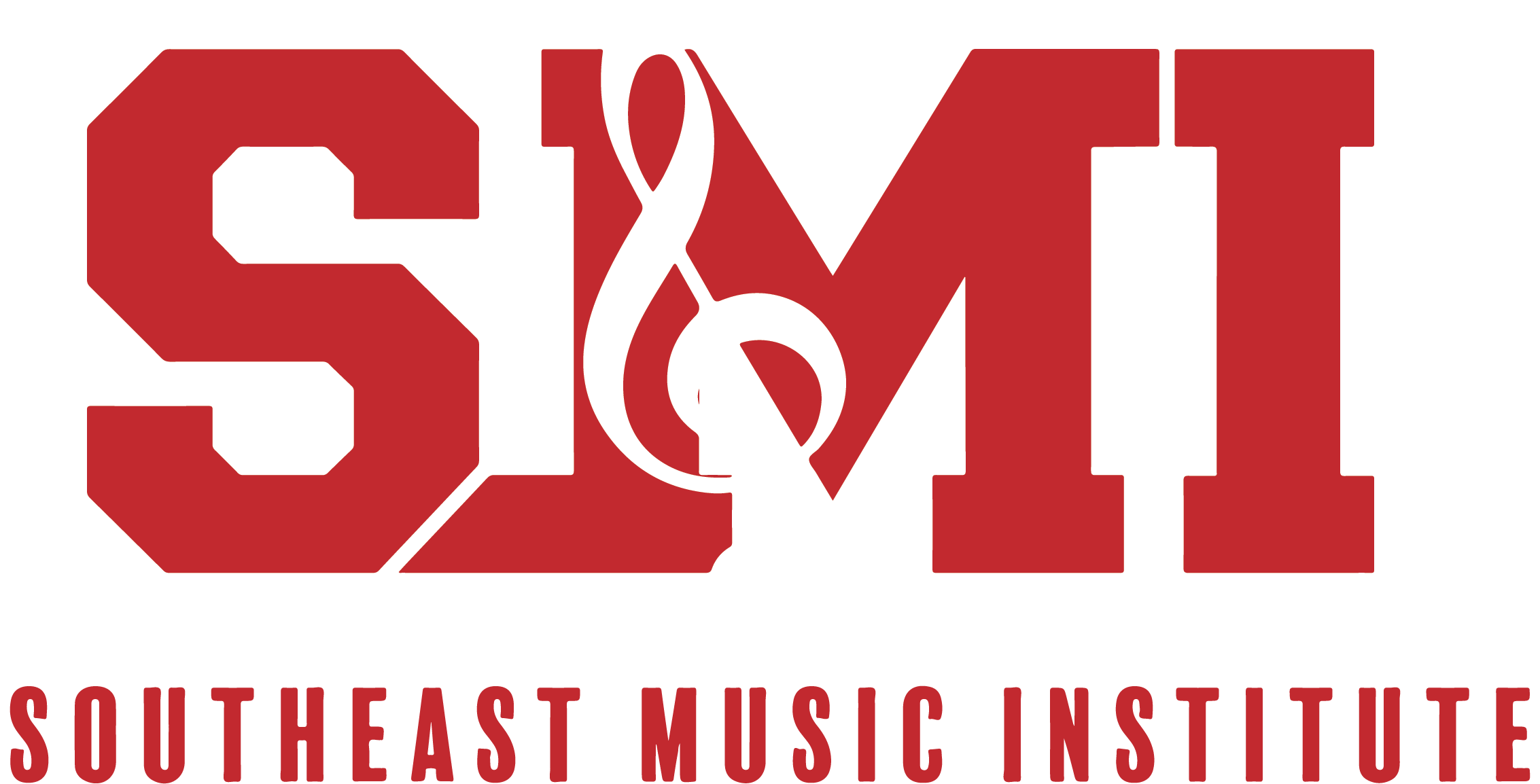 Southeast Music Institute offers instruction and training in musical instrument repair, focusing on the disciplines of brass, woodwind, and percussion. Your course work will include Classroom Instruction, Shop Work, and Apprenticeship opportunities. With small class sizes, each student will receive one on one time with our instructors as well as ample time to apply their knowledge in a shop environment.