Big Note Music makes it easy for students with their own instruments to get fast, easy, on-site instrument repair right at their school. It's convenient and affordable. Click GET STARTED and follow the simple steps.
Advance payment is required to schedule an on-site repair visit.
STEP 1

Choose instrument type from the dropdown list. Our low base repair price is to return the instrument to "good playing condition."
STEP 2

Fill out the information form with your contact info, school, and a brief description of what is wrong with your instrument.
STEP 3

We will contact you to schedule the perfect time for your instrument repair.
Repair Shop In Cartersville

For years, Big Note Music was known for their innovative mobile instrument repair services. Now that we have a store in Cartersville, our shop is even more convenient for Bartow and surrounding counties. You can call ahead, or simply stop by and we will take care of your repair needs, sometimes as you wait.
While you are here, you can pick up some needed supplies or try out some amazing performance level instruments.
INSTRUMENT REPAIR FAQ
What other items are stocked on your repair trucks?
bignote
2023-07-07T12:52:39-04:00
Each Mobile Repair Vehicle has an inventory of the most popular accessories at competitive prices. We stock reeds, oils, cleaning supplies, mouthpieces, and more. If you have a special request, we can special order nearly any item you will need for your program.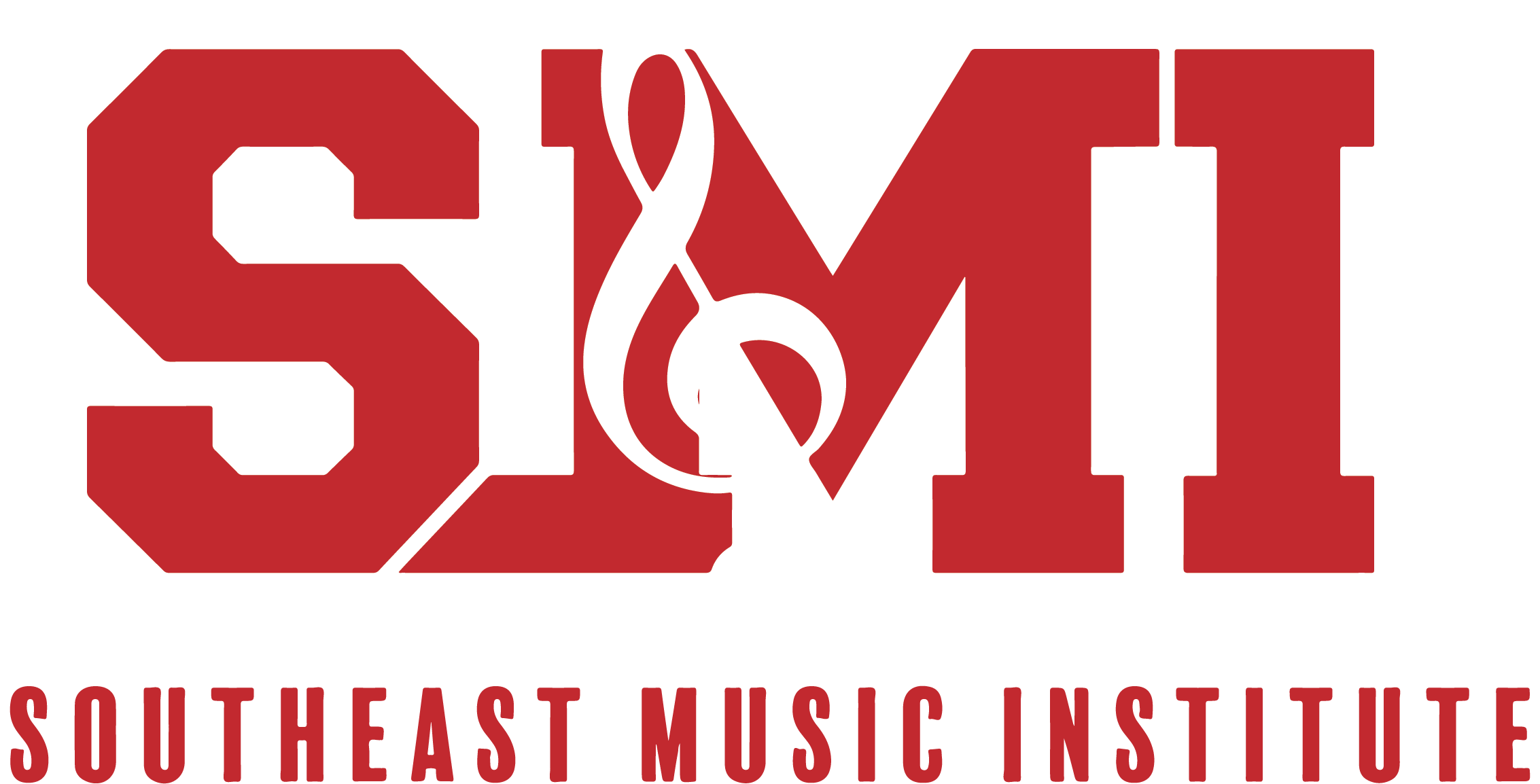 Southeast Music Institute offers instruction and training in musical instrument repair, focusing on the disciplines of brass, woodwind, and percussion. Your course work will include Classroom Instruction, Shop Work, and Apprenticeship opportunities. With small class sizes, each student will receive one on one time with our instructors as well as ample time to apply their knowledge in a shop environment.