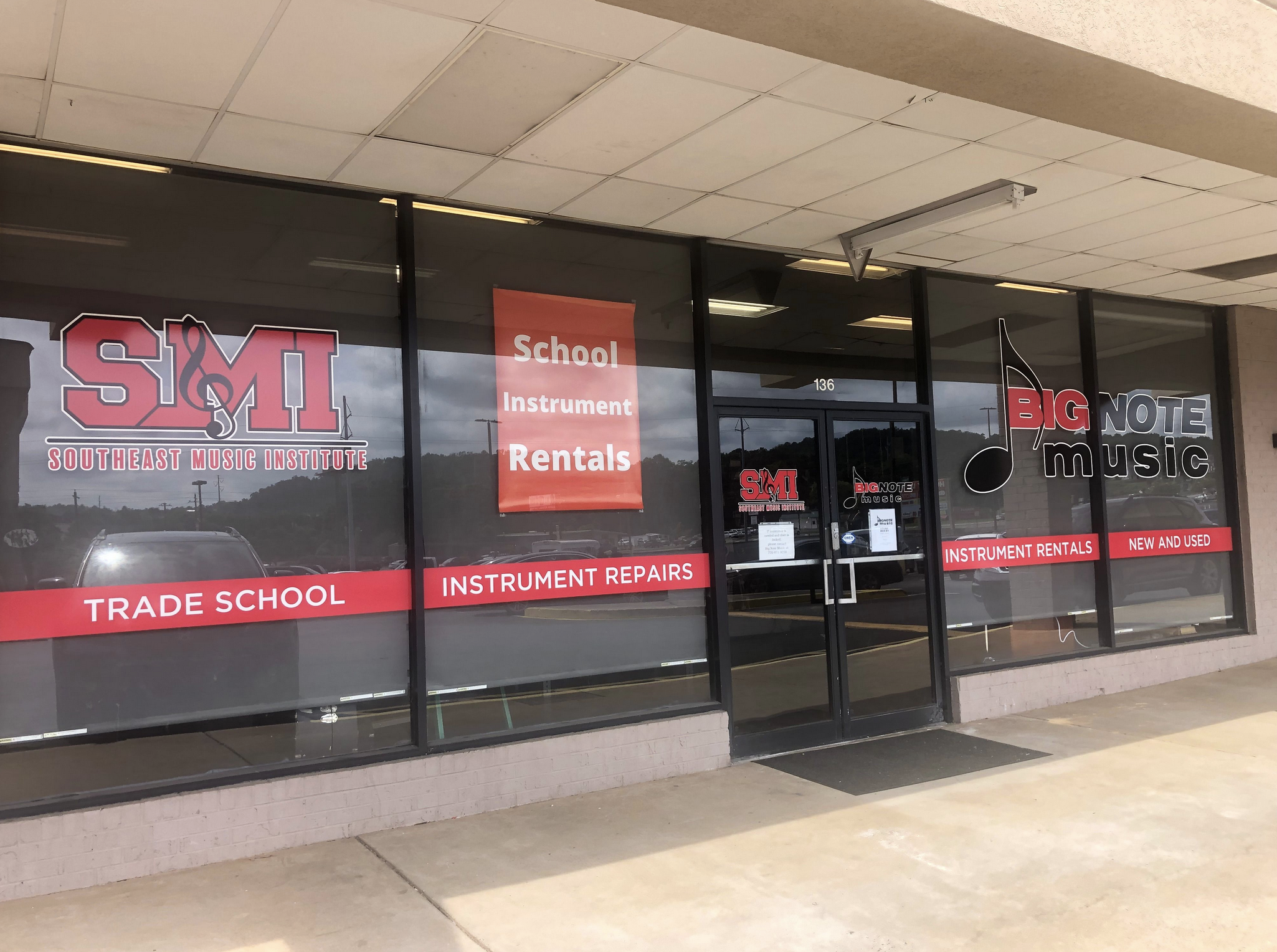 New & Used Instruments for Sale

Big Note Music provides high quality, name brand instruments at competitive prices. We have fully refurbished, used Band instruments as low as $300! In addition, we stock a wide variety of performance level band instruments for any budget.
With the introduction of music lesson program, we have quality Acoustic Guitars, Electric Guitars and Electric Bass Guitars, perfect for the student who wants to get a name brand instrument and an attractive price.
While you are here, make sure to check out our wide range of musical supplies for your instrument!
Beginning Guitar Packages starting as low as $199
Used Band Instruments starting at $300
Student Level Beginner Instruments
Flute
Clarinet
Trumpet
Trombone
Alto Saxophone
Percussion Kits
Violin
Viola
Intermediate "Performance" Level Instruments

Wood Clarinet
Wood Oboe
Solid Silver Flute
Silver Trumpet
Trigger Trombone
Euphonium
And more…
Student Level Advanced Instruments
Bass Clarinet
Tenor Saxophone
French Horn
Oboe